WHERE THE GAME BEGINS
Top Categories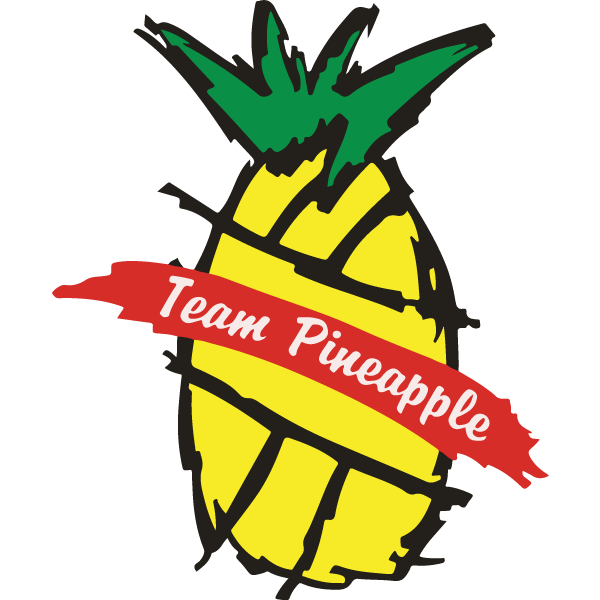 We use All Volleyball for everything in our club: Jerseys, spandex, shoes, equipment, and even camp shirts, championship shirts, pro shop gear, and more. What we love most is that this company is family-owned and genuinely cares about their customers. They have helped Team Pineapple reach new heights, and I know they can help you too!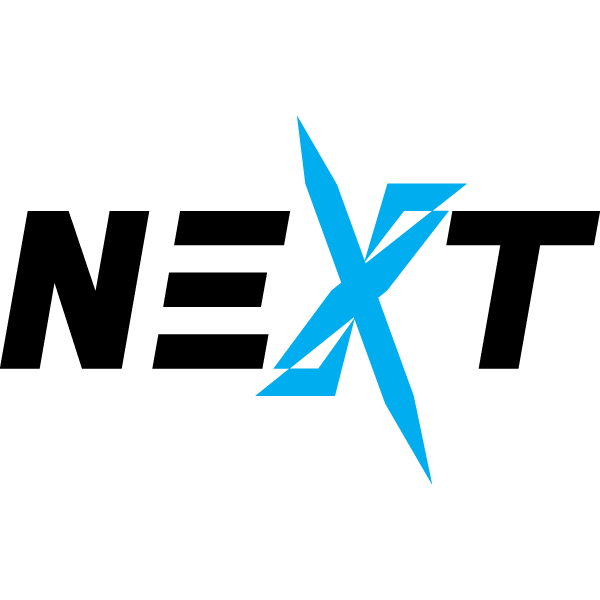 I've known Brett a long time and he always took good care of us when I was the money guy at HPSTL. Moved to Ohio and started my own club, and there isn't anyone in the area that I trust even half as much. I appreciate you working with us as we grow from a small 7 team club to much larger in the future.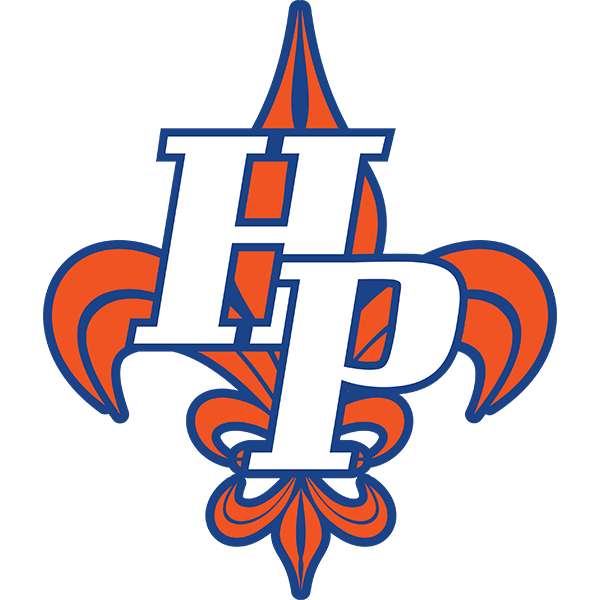 They truly care that we are happy. They back up what they say with action, and if there are supply chain issues, they communicate and resolve the issue to our satisfaction every time. Great partner!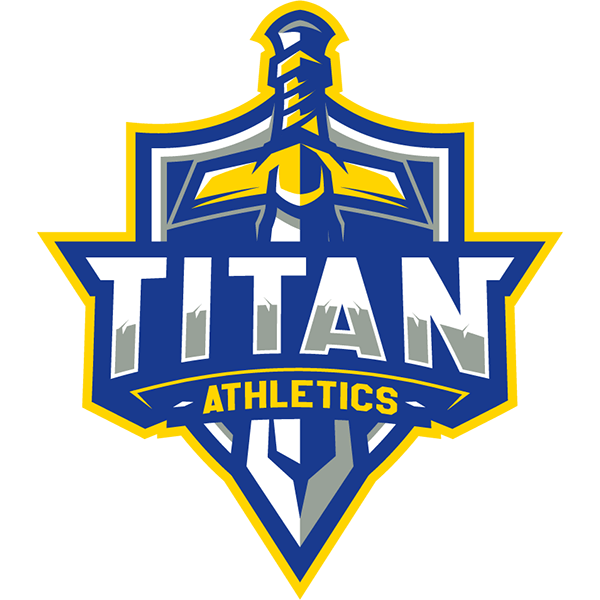 They are true professionals. All Volleyball's accurate, timely, and customer-driven service is second to none. There are many companies out there, but none that take care of their customers like they do.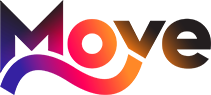 Move | All Volleyball
Move Insoles: dedicated to the
single purpose of bringing the
best possible insole to every
person and to every Game Day.
All Volleyball is a proud partner,
helping Move bring their insoles
to the volleyball community.
Move Athlete, Skylar Fields
In 1995 we were pioneers in an industry many said wouldn't make it. And for the most part, the critics were right.
In a world of big-box stores and huge team dealers, the volleyball-specific retailer is in a formidable fight. But we are here, stronger than ever with an eye on the future and we look forward to showing you how we do business differently.
We live and breathe our mission each day: help our customers win.
If you have any questions please contact us and we'll show you
why All Volleyball's service is the best in the industry.